CONTRIBUTE MILES TO THE EUROPEAN MILE
TOTAL

550,301

10,064

participants
The European Mile is open to both recreational and more serious runners, walkers, roller skaters or people with disabilities to celebrate how easy it is to MOVE and be active. Every move counts towards our health and wellbeing and every mile also counts right here!
How? If you take part in a European Mile event or simply run, walk or roll some miles by yourself or with friends, family or colleagues, you can donate your miles to help even more people get active again.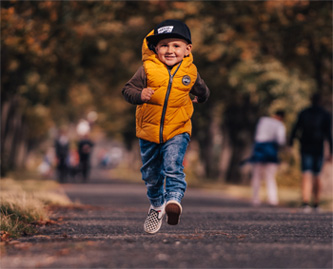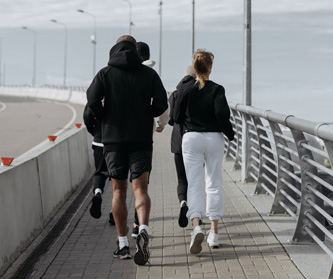 Every time you donate your miles, they will count towards the total tally above and will enable ISCA to deliver a cash donation of up to 10,000 euro to The Daily Mile Foundation.
The Daily Mile Foundation is working tirelessly to get school kids to run 15 minutes (a mile) every school day. This successful practice from the UK is now expanding to Belgium, the Netherlands and Romania, and with your donations, The Daily Mile Foundation will be able to get even more children moving in more European countries every day. Read more about The Daily Mile here.
So shoes on and do something good for you and for people around you.
We have one Europe. Let's run/walk for it together! #FindYourMile